18-year jail term for rapist
22 November, 2018, 10:45 am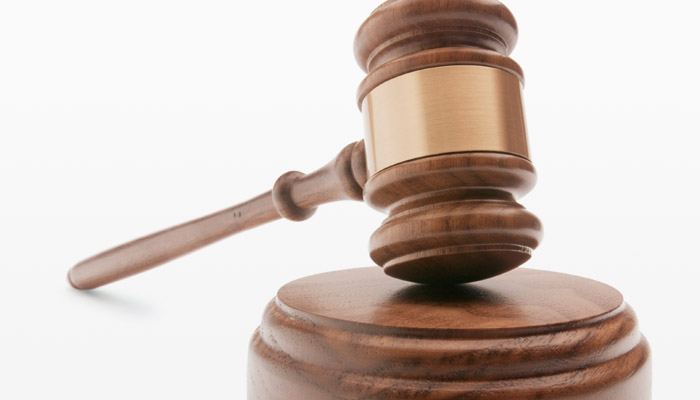 A 32-YEAR-OLD man has been handed an 18-year prison term in what High Court in Lautoka judge Justice Aruna Aluthge termed was "one of the worst child rape cases in Fiji".
The victim, then nine years old, was residing with her brother after her mother was sentenced to life imprisonment for killing and dismembering her elder daughter in Kulukulu, Sigatoka, in 2015.
The accused's wife was also imprisoned for her involvement in the murder. After the victim's mother's incarceration, the victim was sent to live with her aunt, who could not take care of her because of her own dispute with her husband.
She then was sent to live with the accused and his two children in a house owned by another aunt.
According to the victim's statement, she was raped on a number of occasions between April 30, 2016 and July 11, 2016.
The victim had tried to bring the matter up with her aunt but the court was told the aunt "slapped her and gave her a pad" when she noticed the young girl was bleeding.
The aunt in question also testified for the accused and complained about the young girl not wearing underwear while in the house.
Justice Aluthge said the courts of Fiji had, at all levels, repeatedly pronounced that rape of a child was one of the most serious forms of sexual violence and that rapists would be dealt with severely.
He said the way the aunt testified against the innocent girl and blamed her for her childish behaviour was indicative of the magnitude of vulnerability she would have faced.
The accused will not be eligible for parole until he has served 15 years of his sentence.