18 front court for allegedly drinking in public places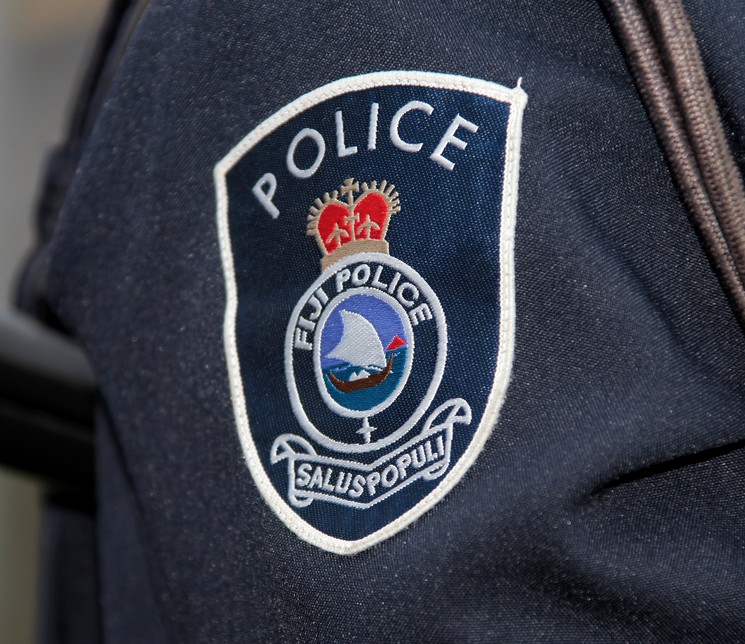 FIJIAN Police have arrested and charged 18 people who were allegedly drinking in a public place on July 20.
Appearing at the Lautoka Magistrates Court today, the group were charged with one count each of disobedience of lawful order.
It is alleged the groups were found drinking at Narara Parade, Vitogo Parade and Yasawa Street and had refused to heed police warnings to move from those public areas.
The cases have been adjourned to October 8.