17 homeless after fire destroys residential building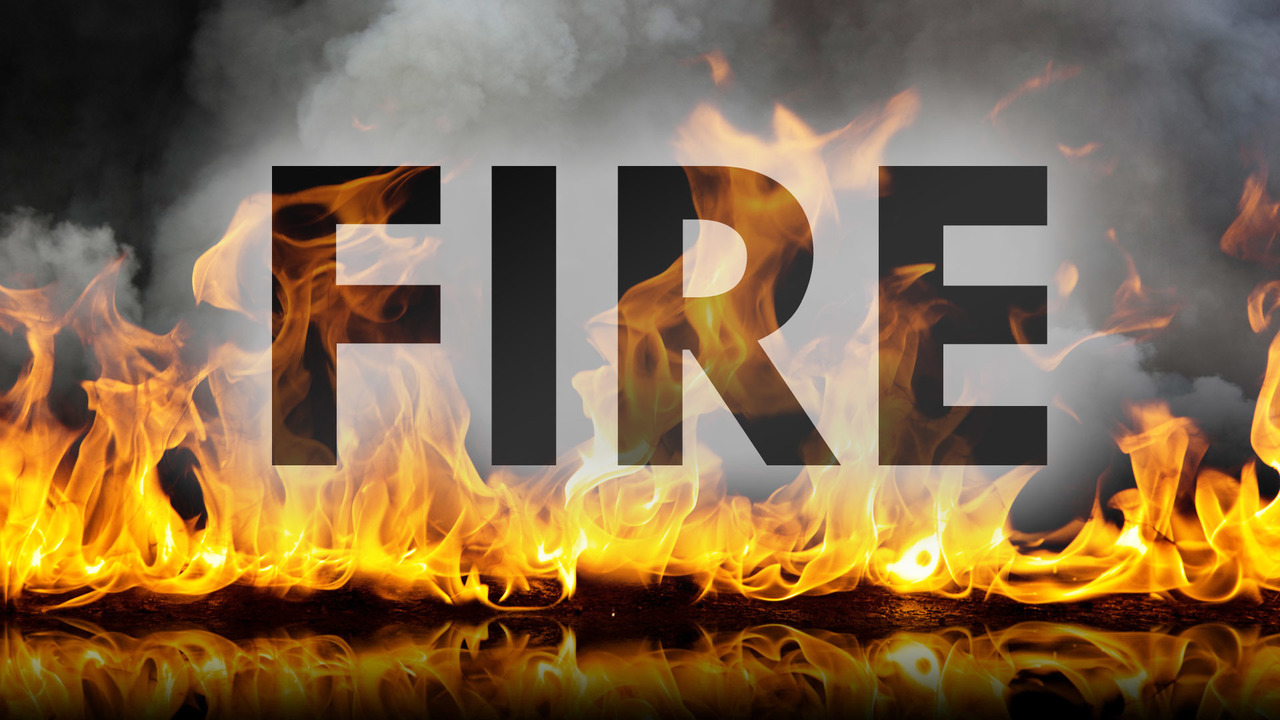 SEVENTEEN people are now homeless after a fire incident destroyed their house at Fenton St, Savudrodro Rd, in Savusavu last night.
The double-storey wooden and concrete house was occupied by three tenants and the owner of the house.
According to the National Fire Authority, it was alerted through an emergency call at 8.42 pm yesterday, and it immediately responded.
The authority said upon arrival, the fire team saw the house was well involved and it quickly used two deliveries of water from their fire trucks and a fire hydrant supply to control the blaze.
The top floor of the house was occupied by two elders while the ground floor was occupied by four people.
The authority said the fire was suspected to have started from another tenant's house, which was the adjoining flat. The house had three bedrooms with a dining area and had seven occupants.
The rear of the building was occupied by the owner of the building.
The NFA said two children had sustained injuries in the fire and were taken to Savusavu hospital and later transferred to Labasa Hospital for further treatment.
NFA will soon be conducting its investigations to determine the cause of the fire.