15 youth clubs receive assistance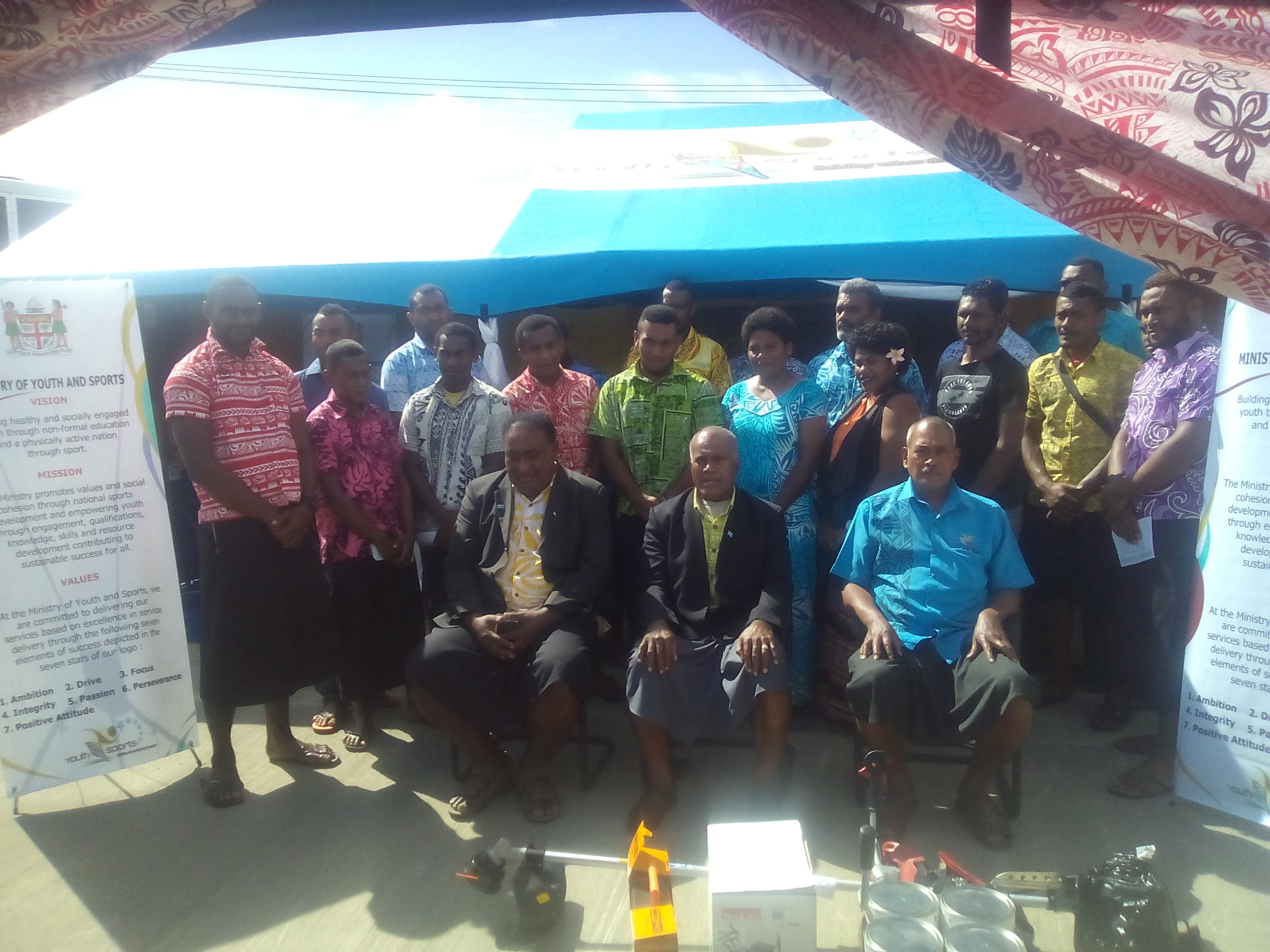 A TOTAL of 15 youth clubs from the Central and Eastern Divisions received their assistance from the Minister for Youth and Sports Laise Tuitubou yesterday.
Mr Tuitubou handed over brush cutters, chainsaw, farming and accompanying tools at the Youth Training Centre in Valelevu.
He reminded the youths that this should be a stepping stone to more positive things to come.
"After having given your tireless efforts to uplift your community, I also want to urge you to initiate projects that will generate revenue for your club," he said.
"Continue to work with us for your benefit while at the same time uplift your community as you stride towards a bright prospect."