15 years imprisonment for rape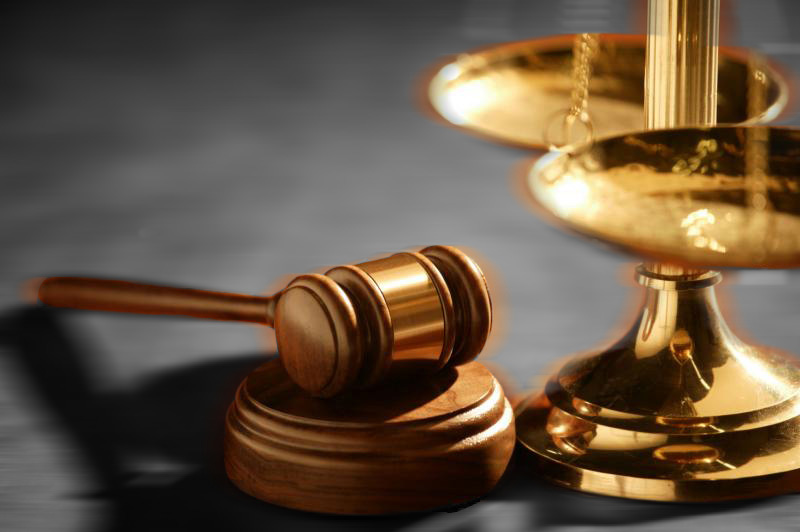 SEXUAL exploitation of a young person is one of the most humiliating and distressing crimes.
High Court judge Justice Thushara Rajasinghe highlighted this while sentencing Nacanieli Natadra to 15 years imprisonment after being convicted of abduction of young person, sexual assault and rape at the High Court in Lautoka last Friday.
Justice Rajasinghe said the main purpose of this sentence is founded on the principle of deterrence.
"It is the responsibility of the court to deter offenders or other persons from committing offences of the same or similar nature and protect the community from offenders of this nature," Justice Rajasinghe said.
The court heard the 52-year-old convict forcefully pulled the 17-year-old victim into his vehicle, tied her hands and legs and committed the acts – the incident occurred in 2017.
The man will have to serve 13 years in prison before he is released on parole.