15 years for raping a 10-year-old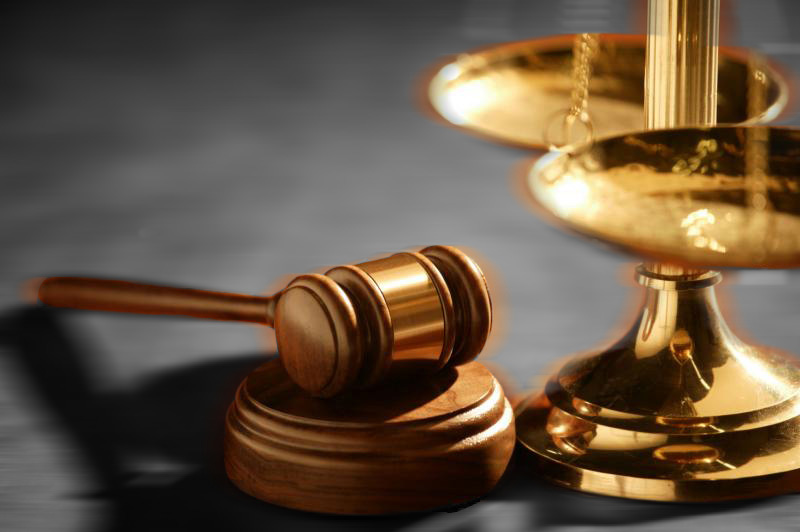 RAPE is one of the humiliating and distressing crimes.
High court judge Justice Thushara Rajasinghe said this while sentencing a 61-year-old man to more that 15 years imprisonment after being convicted of raping a 10-year-old girl in February this year.
"It becomes more serious when it is involved with a child victim," Justice Ragasinghe said.
"Hence I find the rape in this nature is a very serious crime.
"In this case the complainant was sexually abused by a person who is known to her. This form of sexual exploitation of children by the known adult is a serious offence."
Justice Rajasinghe then handed down a 15 years and six months imprisonment with a non-parole period of 13 years and six months.