15 years behind bars for raping 11-year-old daughter
26 January, 2021, 1:56 pm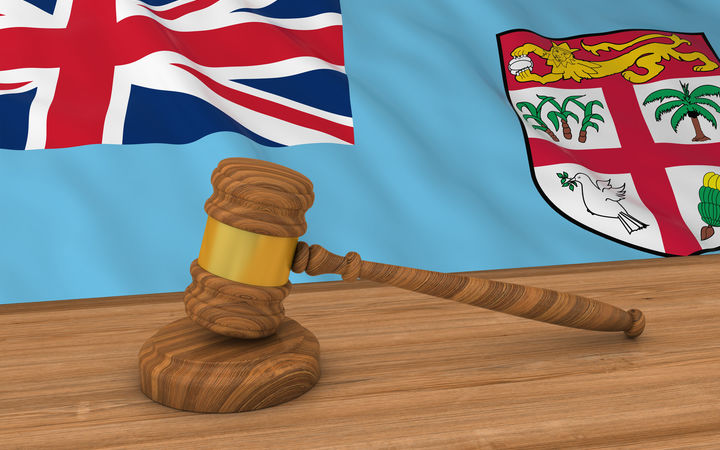 A 59-year-old farmer was sentenced to 15 years in prison by the High Court in Lautoka last week for raping his 11-year-old daughter on separate occasions in 2005 and 2006.
While passing his sentence on January 22, 2020, Justice Sunil Sharma said there has been an increase in sexual offences involving offenders who are known to the victim and are mature adults.
"It is shocking to note the manner in which the accused had committed these offences on the victim," Justice Sharma said.
"Rape of a child is one of the most serious forms of sexual violence and offenders should be dealt with severely," he said.
"Children are entitled to live their lives free from any form of physical or emotional abuse.
"When family members sexually abuse children, violating the Domestic Violence Act, they should not expect any mercy from this court."
Justice Sharma took into consideration the aggravating and mitigating factors and then handed down a 15 years four months imprisonment sentence of which 13 years is to be served behind bars before the farther is eligible for parole.
He also issued a permanent non-molestation and non-contact orders to protect the victim under the Domestice Violence Act.