14 years for raping stepdaughter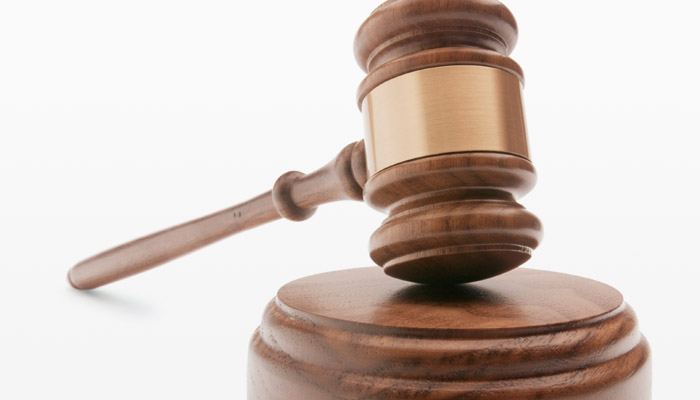 A 32-YEAR-OLD man was sentenced to 14 years imprisonment by the High Court in Labasa for raping his 10-year-old stepdaughter.
The man was charged with two counts of digital rape, one count of penile rape and one count of act with intent to cause grievous harm.
He has been raping his stepdaughter between the years 2013 and 2018.
Judge Justice Daniel Goundar while sentencing the accused highlighted that this is the man's second rape case and both times he has pleaded guilty for the offences.
"This is probably the worst case of sexual violence on a child that has come before the courts in Fiji," said Justice Goundar.
A non-parole period of 12 years has been set.