14 cocaine packs found in the Yasawas
16 September, 2018, 12:30 pm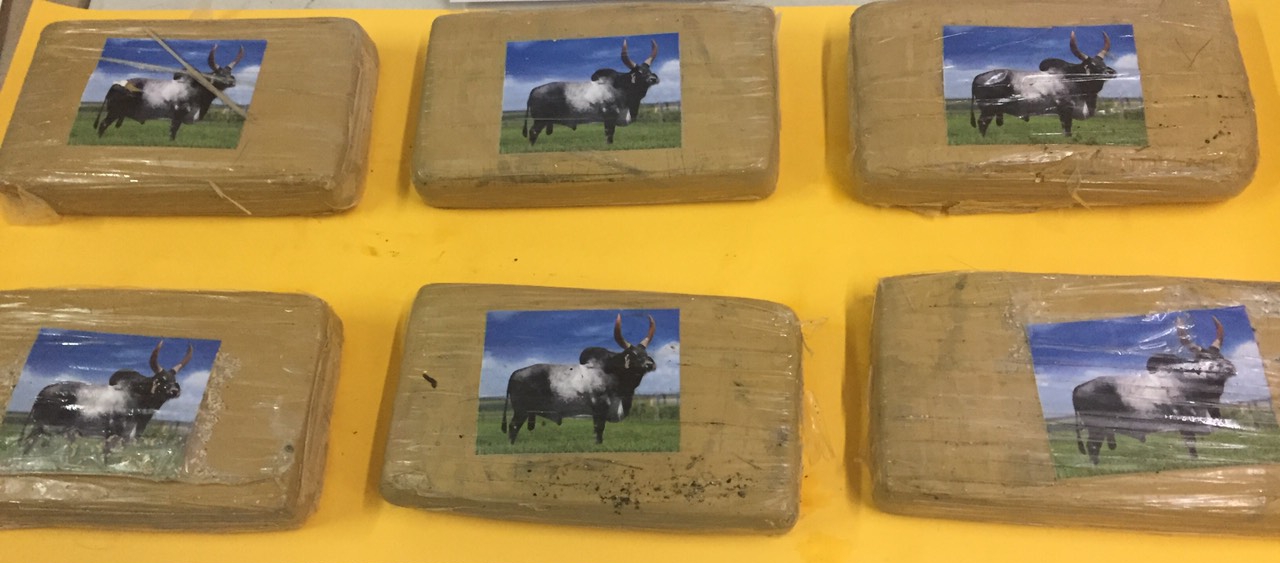 FOURTEEN brown parcels believed to contain cocaine were discovered in the Yasawa Group last week.
The discovery made in a village in the Naviti district between September 9 and September 10.
According to police, the first 10 parcels were found by three people who were collecting seaweed.
The second discovery was made by a farmer who was returning from his farm while the third was made by a man who also found two parcels washed ashore.
All 14 packages had a similar branding of a water buffalo on each parcel.
In a statement Commissioner of Police Brigadier General Sitiveni Qiliho said investigations were underway within the Fijian Navy and Australian authorities.
Police added that equipment believed to have initially stored the parcels was also discovered in one of the outer islands.
The Force sought assistance in identifying likely places the parcels could be found from the Fiji Navy and Australian authorities after the
discoveries were made in different locations across the country.
Members of the public have been requested to call the toll free number 3318529 if they made similar discoveries or know of anyone selling the illicit substance.