$14.8m to come up with solutions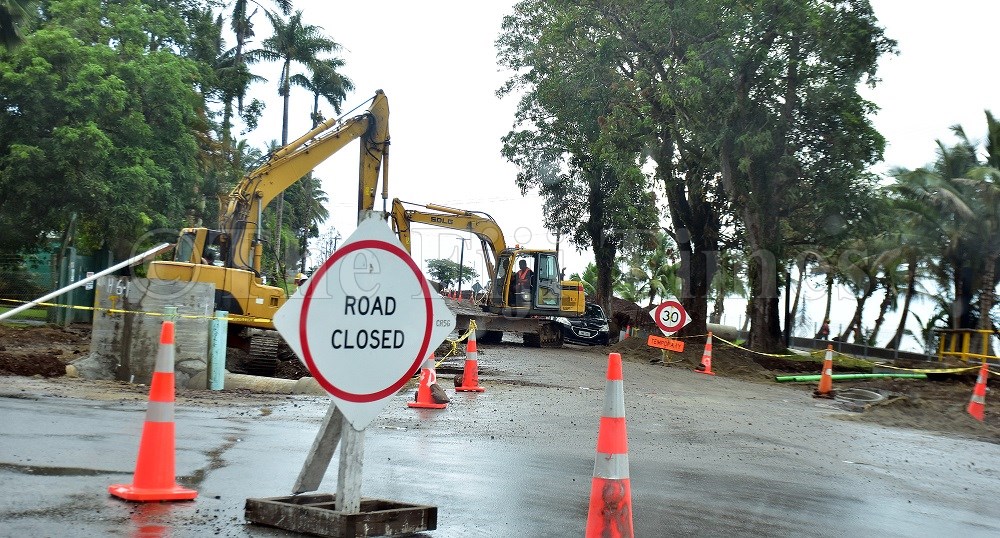 About $US6.7 million ($F14.86m) has been invested by the European Union in the Vaka Pasifika project — a platform aimed at providing opportunities for Pacific experts and decision-makers to come up with innovative solutions for documented challenges in the region.
With the increasing scale and intensity of natural disasters in the region, the project also aims to equip Pacific economies with the knowledge and capability to be able to respond to all these challenges.
Another key area of focus heavily sits on accountability, and rightly dubbed the "Accountable public finances to serve Pacific people — Vaka Pasifika" project, this four-and-a-half-year initiative aims to ensure the development of tailored solutions, which can then be supported by the project through funding and technical assistance.
According to project manager Marine Destrez, Vaka Pasifika project's main goal was to make sure the limited resources in the Pacific were effectively managed and that there were more resources available to meet national development objectives.
"The project does not focus on one sector or area of work but rather at how public money contributes to national priorities and goals in general," she said.
"Technically speaking, the focus is therefore 'public finance management' and more specifically 'public finance management accountability' meaning the systems of checks, control and engagement mechanisms that ensure that public finance delivers results.
"The project will contribute to this vision by supporting oversight institutions and decision-makers to define and implement their priorities through leadership and institutional capacity strengthening."
The project would also aim to enhance the responsiveness of service delivery sectors such as education, health and infrastructure, and public finance management by developing institutional mechanisms for engagement and openness.
Ms Deztrez also highlighted that a pivotal part of the project was to strengthen civil society capacity to oversee the work of financial institutions throughout the process of money collection, strategy implementation and ensuring fiscal regulations were respected so citizens had fair and equal access to basic services.