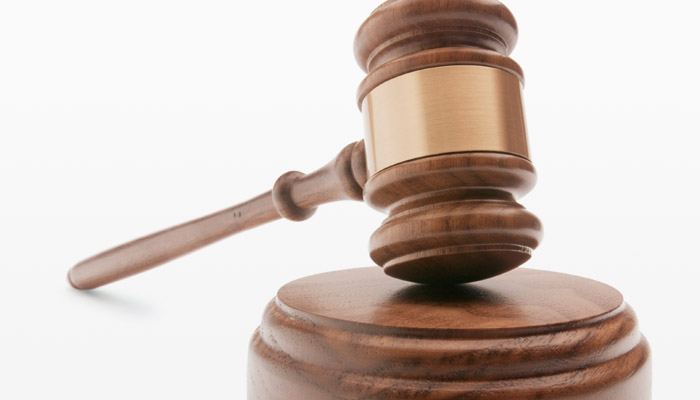 A MAN who raped his grandniece was told that the obvious hardship he may endure because of a long custodial sentence was outweighed by the harm he had done to the victim and her future.
High Court judge Justice Vinsent Perera made the above comment yesterday when he sentenced the 66-year-old man to 13 years and 10 months imprisonment. The man was convicted of two counts of rape and one count of sexual assault.
Justice Perera told the rapist that he must be punished and the sentence must send a clear message to the society in order to deter persons like him and elders who are inclined to take advantage of vulnerable children in their families who use the position of trust and authority they hold.
The High Court judge said the victim had sustained physical injuries as a result of his conduct and that he had also exploited the victim's vulnerability.
The rapist will be eligible for parole after serving 10 years and 10 months behind bars.