Villager jailed to 13 years for rape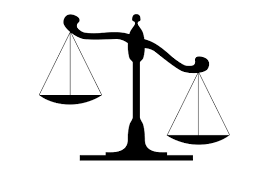 A RA villager was sentenced to 13 years imprisonment after he was convicted of raping a young girl in 2014.
The victim, who was six years old at the time, was raped by the accused while he was visiting her family.
The offence was committed when they went to a nearby river for a bath.
For more on this story, please purchase today's The Fiji Times or read it in our e-edition.