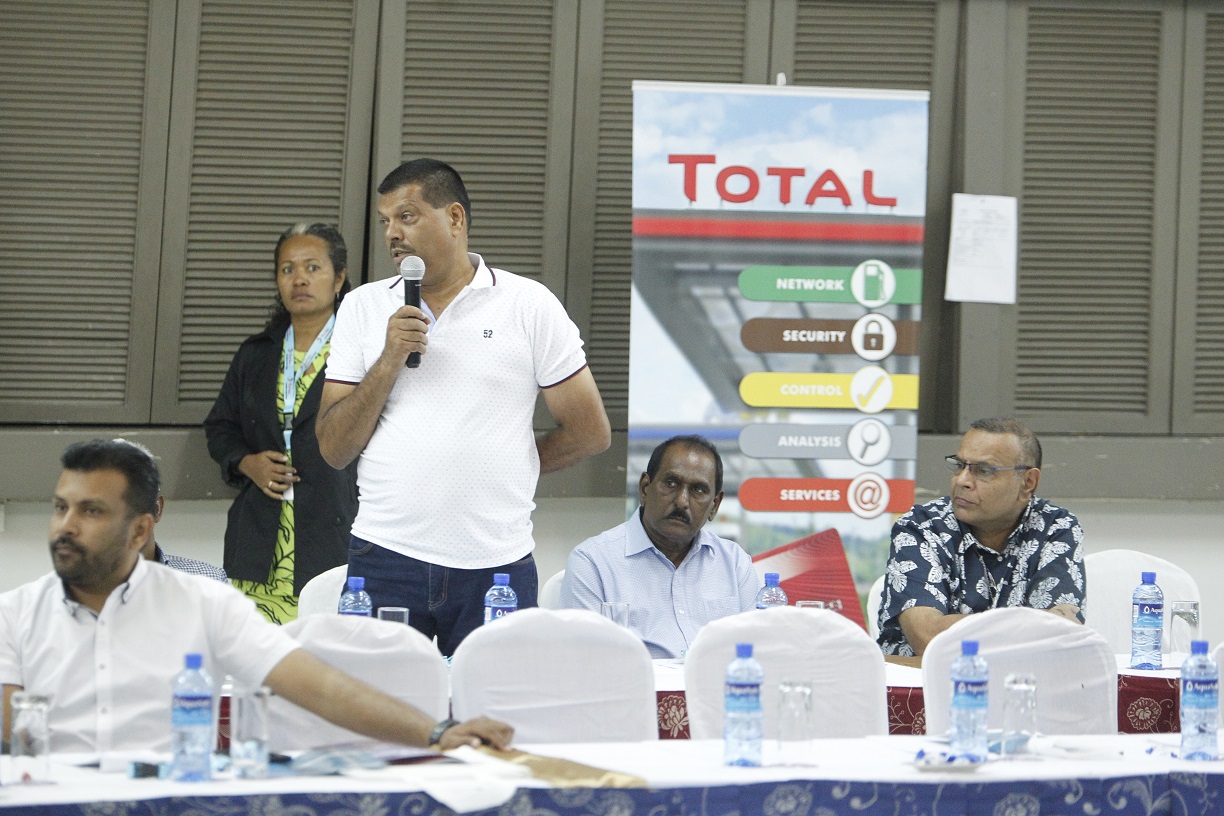 ABOUT $124.8 million was spent on e-transport card top-ups and $123m in busfares last year, says Reserve Bank of Fiji (RBF) deputy governor Esala Masitabua.
He highlighted this during a presentation to the Fiji Bus Operators Association yesterday.
Mr Masitabua said the total value of card top-ups last year was $124,797,781 and for the first quarter of this year the total value of top-ups was $34,148,539.
He also said the total value of bus fares paid in 2018 was $123,107,398 and $31,661,820 has been paid so far this year.
Mr Masitabua said the number of e-ticketing cards issued increased by 21.1 per cent on an annual basis in the first quarter of 2019.
The number of bus companies past year was 64 and for the first quarter this year, 65 bus companies were in operation.
He emphasised the transport sector was vital for economic growth and the public transport system had significant macroeconomic impact.