$113,922 payout for navy wife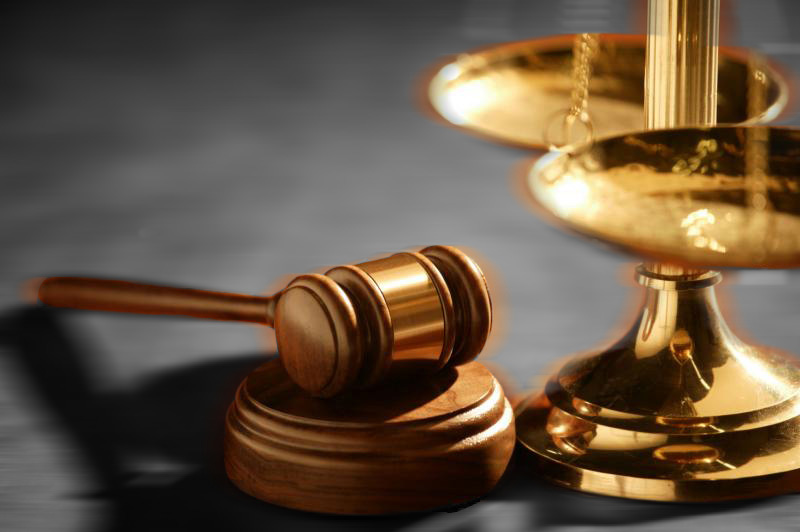 THE High Court in Lautoka has ordered the Republic of Fiji Military Forces (RFMF) to pay $113,922.88 to Salaseini Denarau, the wife of the late able seaman, Serevi Vananalagi.
Mr Vananalagi who was employed in the RFMF's Naval Division died on February 25, 2015, after cutting an empty fuel drum using an acetylene torch when the drum exploded in his face.
He died instantly.
The incident happened at his workplace at the Naval Division Workshop at Walu Bay in Suva.
In his judgment, judge Justice Anare Tuilevuka said the basic facts as to how Mr Vananalagi had died were not really in dispute.
"A board of inquiry was convened two weeks after the accident on March 12, 2015 to investigate the circumstances surrounding the accident ," Justice Tuilevuka said.
The court heard that a written report was made after the inquiry and the board's findings, conclusions and recommendations were revealed.
"This board of inquiry found that Vananalagi sustained fatal injuries and possible internal injuries due to the explosion of the 200L drum he was trying to cut using acetylene gas," Justice Tuilevuka said.
Justice Tuilevuka said one of the conclusions made by the board of inquiry was that standard operating procedures (SOP) should be read, understood and signed by all engineering personnel before commencement of attachment or work when posted as well as refresher training during the beginning of every year.
He said both the common law and Fiji's Health And Safety At Work Act 1996 imposed a duty on any employer to provide a safe system of work in the workplace.
He said this duty entailed an obligation on the part of the employer to provide safety equipment and to take reasonable care to ensure that the safety equipment was appropriately understood, and that the risks of the job is brought to the attention of every worker.
"The employer must take all reasonable precautions to minimise any risk. The duty entails setting up an adequate safety procedure in the workplace. If a safety procedure is in place, and if it is adequate, the employer must still enforce it. A failure to enforce such procedures constitutes a breach of duty under the Act and also under common law."
Justice Tuilevuka also found that the RFMF had breached their duty of care under the Health and Safety At Work Act and also under common law.
He also ordered $3500 in special damages and $2500 for loss of expectation of life to also be paid to Ms Denarau and $113,922 for lost years pursuant to the Law Reform (Miscellaneous Provision) (Death & Interests) Act.