10pc increase in tax revenue
12 September, 2018, 2:00 am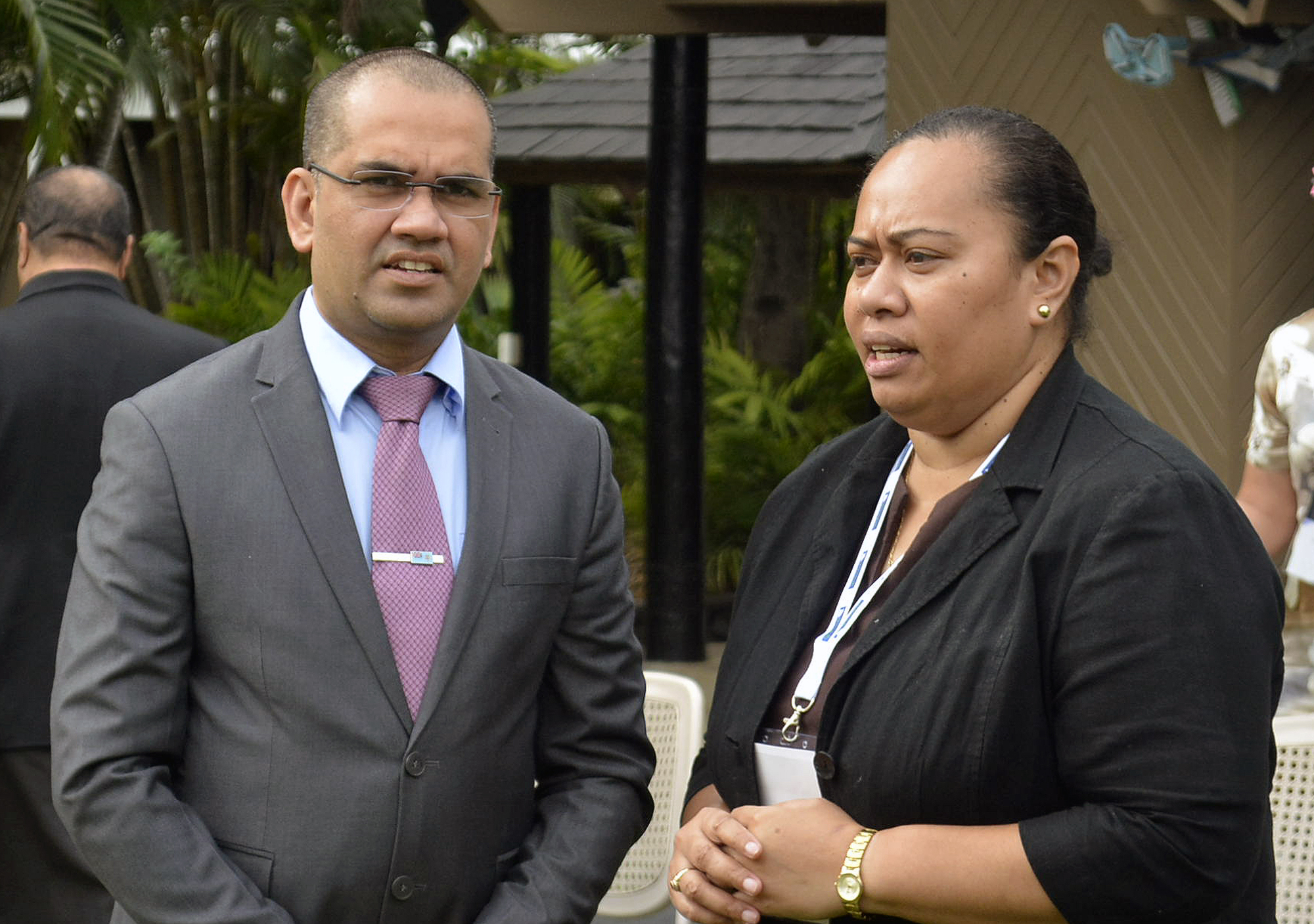 IN the past financial year, Fiji Revenue & Customs Service (FRCS) surpassed its previous year revenue performance by 10 per cent, says chief executive officer Visvanath Das.
Speaking at the 15th Pacific Islands Tax Administrators Association (PITAA) heads meeting in Nadi yesterday, Mr Das said Fiji was viewed as a big brother in the Pacific as the country had achieved an average economic growth of 3 per cent year on year for three years.
"This is being fuelled by increased investment, broader tax regimes and strong demand due to fiscal policy," he said.
"For example in the 2018 budget announcement, Government increased the income tax threshold to $30,000 which led to an increase in cash circulation by approximately $F22 million.
"However, despite the strong growth several factors have substantially increased revenue risks and the complexity and volume of service, audit and other compliance interventions by revenue authorities."
Mr Das said some of these factors included the growth in international trade, supported by e-commerce developments, changes in employment patterns and growth in the numbers of contractors, innovations in business structures and financial products and the commoditisation of tax schemes.
"The mobilisation of domestic resources through reforms in taxation is essential to ensuring sustainable financing of development."