100,000 families 'affected by inflation'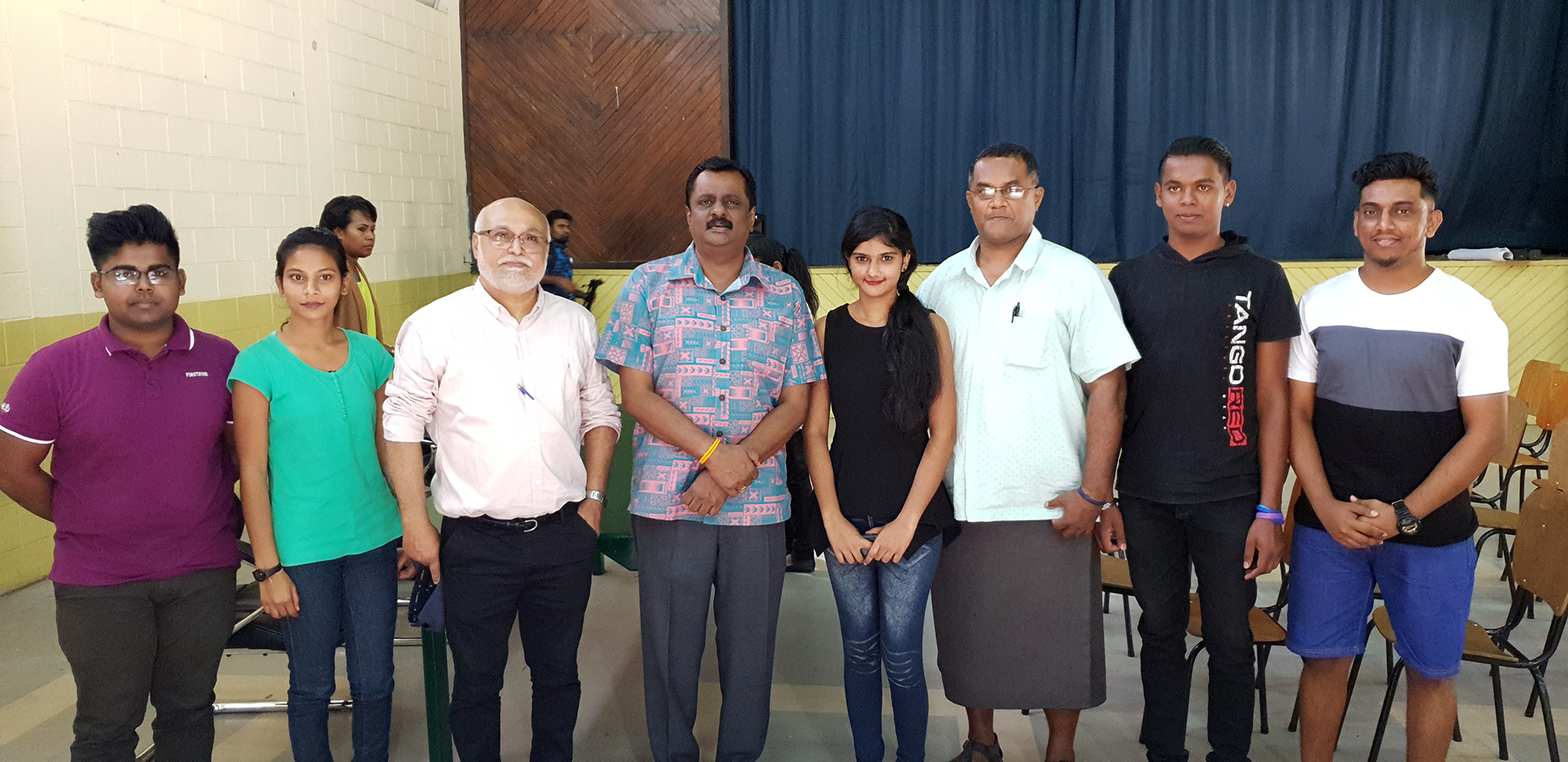 ABOUT 100,000 families from the poorest households with workers earning the lowest incomes are paying about $50 million in inflation tax, says national minimum wage consultant Dr Partha Gangopadhyay.
He made the comment during a consultation on the national minimum wage at the Nadi Civic Centre yesterday.
"If you look at this, in a week they are paying $10 million, roughly," he said.
"And who are they — they are the most poor households of Fiji.
"And why are they paying this – because the inflation rate has gone up.
"And why are they losing it and where is it going — it is going to the Government, it is going to basically the exchequer as inflation tax.
"It's a very regressive tax, that means it falls heavily on the people who shouldn't pay and this has to be corrected."
The professor of Economics at the Western Sydney University said $50 million a year inflation tax was a significant impact on low income earning households.
"This is the negative side of inflation and that is why inflation is feared all over the world because this really hurts the households — especially those earning minimum wages.
"Inflation has eaten away at the value of the dollar and we have to address that."
Dr Gangopadhyay said inflation in Fiji had increased from 2.4 per cent in 2017-2018 to 4.2 per cent from June 2018 to May 2019.
"I am not correcting it for all the inflation rate, I'm correcting for a safe inflation rate of 2.4 per cent in the first year and half of 4.6 per cent the next year and that is why we need to address the national minimum wages."
Employment, Industrial Relations and Productivity Minister Parveen Kumar who was at the consultation, said Dr Gangopadhyay would conduct the consultations before meeting representatives from various sectors and workers as well.
Mr Kumar said the recommendations made by the consultant would then be taken to the Employment Relations Advisory Board and once it was endorsed there, would be forwarded to the Solicitor-General's Office.