1000-plus marijuana plants seized in Kadavu
6 September, 2020, 2:34 pm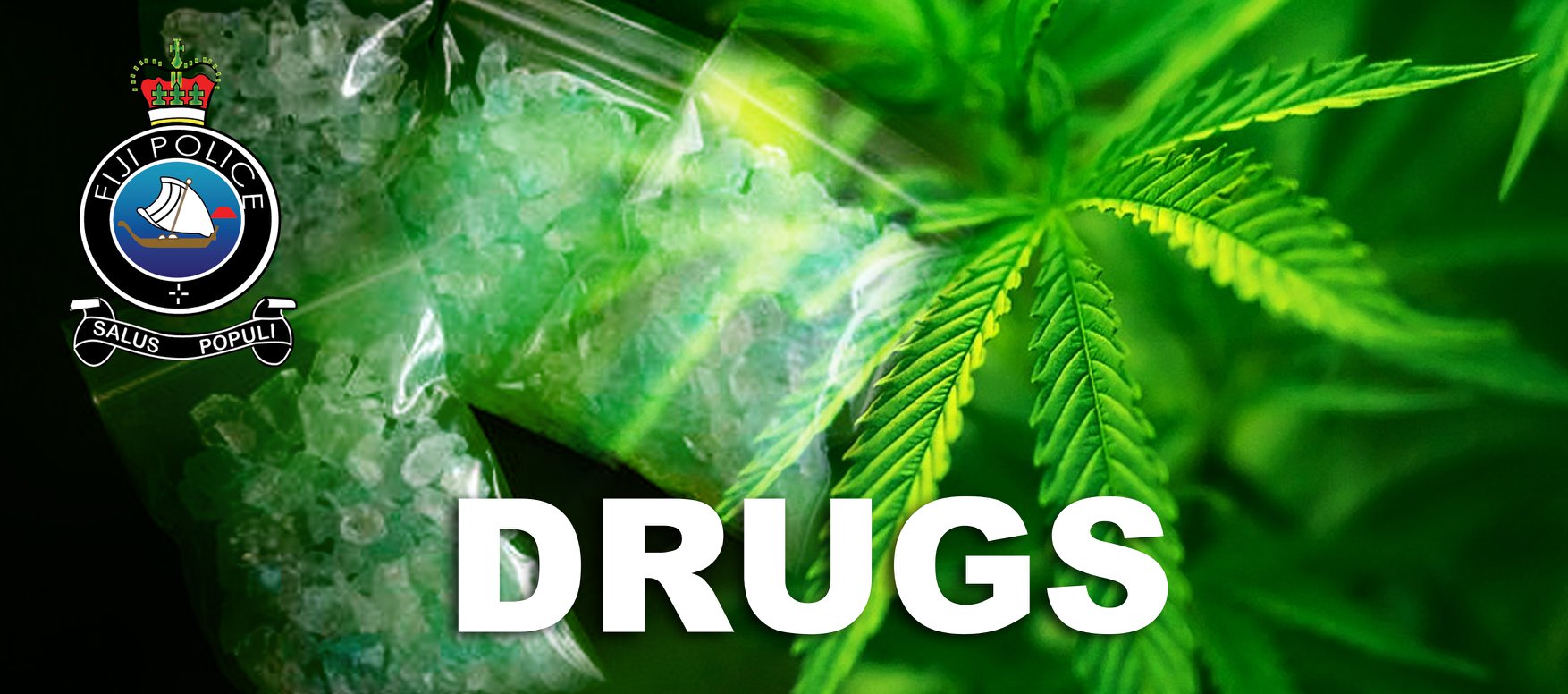 More than 1,000 plants were up-rooted and bullets of dried leaves tested positive to be marijuana were seized from five different raids in Kadavu this past week.
Chief Operations Officer Assistant Commissioner of Police (ACP) Abdul Khan says to date more than 1.5 tonnes has been uprooted and destroyed in Kadavu.
"A lot of speculation and allegations are made against Police when drug operations are conducted and we assure members of the public that all plants seized to date in Kadavu have been destroyed," ACP Khan said.
"We acknowledge the support of the Judiciary as we are able to immediately apply for a court order to have the plants destroyed and all plants seized are taken to a safe location and burnt and no drugs are brought to Suva or kept in our care," he said.
ACP Khan said the institution maintains the No drug policy and if any officer is found to be involved in drug related activities, as per the standing directive of the Commissioner of Police they will be removed from the institution.
Another team was deployed to continue the special operations in Kadavu.